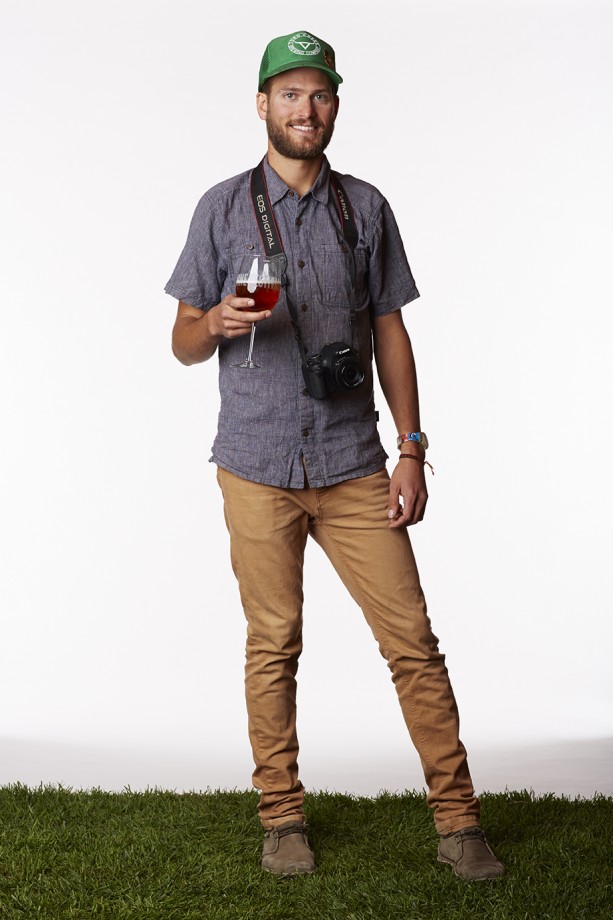 The keystone occasion of the 2015 Earth Day Food & Wine Weekend will be held in the Meadow at Castoro Cellars in Paso Robles, California, and we're honored to be one of the few events slated for this new and very scenic venue. Over 200 food producers, award-winning wineries, and area chefs will cultivate an array of tempting tastes made with seasonal produce, grass-fed meats, artisanal cheeses, local olive oils, and even some Central Coast chocolate. We've got a food pairing to go with every winery, so trust us – you won't go hungry even if you've been getting' down to the live music all afternoon.
Come join us! We think you'll see that for a bunch of farmers dedicated to sustainability and nurturing the earth, we sure know how to throw one heck of a party!
The main event begins at 1pm for Premiere Admission and 2pm for General Admission – see you there!